비머코리아에서는 BMW에 관련된 최신 뉴스들을 만나 보실 수 있습니다. 이 밖에 BMW 튜닝과 각종 레이싱, DIY 관련 정보들도 매일 업데이트 됩니다.
BMW 뉴스BMW X3 M을 잡으려다 건초에 충돌한 McLaren 720S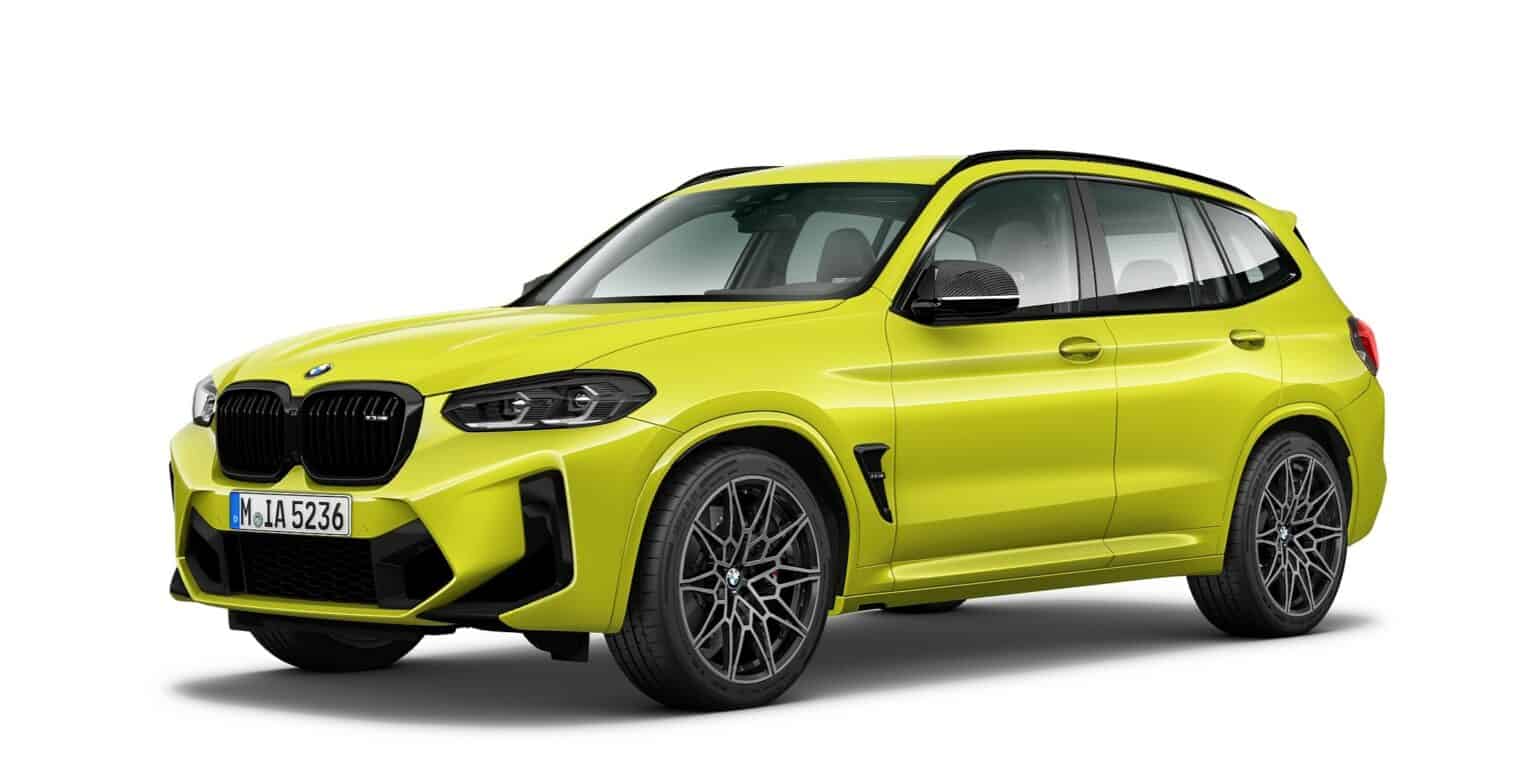 Anyone who has driven the BMW X3 M knows that it is a lot faster than it looks. In competition-spec, the 3.0-liter twin-turbo I6 puts out 503 horsepower and 479 lb-ft of torque, helping the otherwise modest crossover perform like a supercar. But what about modern supercars? What about the McLaren 720S, a very good supercar? Certainly the BMW X3 M couldn't be faster. Yes?
Of course not. As impressive as the X3 M is, there's no chance the X3 M will beat a 720-horsepower mid-engine supercar in a fair race. But for some inexplicable reason, this TikTok video shows the X3 M knocking out the 720S on a drag strip. So the 720S driver, desperate to catch up, crashed into a hay wall and wrecked the car.
Under normal circumstances, a race like this cannot be run this way. The BMW X3 M is quick enough to do 0-60 mph in a range as low as 3 seconds and a quarter mile in 11 seconds. However, the McLaren 720S is much faster. The 4.0-liter twin-turbo V8 puts out 710 horsepower and 568 lb-ft of torque. And though it only powers the rear wheels via a dual-clutch gearbox, it can hit 0-60 mph in 2.8 seconds and the quarter mile in less than 10 seconds. It is one of the most ballistically fast cars in the world and capable of going fast with ease. Also, since the engine is mounted in the middle of the low body, the aerodynamics are much better than the X3 M. Unless special circumstances arise, the 720S overwhelms the 100 if 100 X3 M.
The video doesn't explain why the X3M was faster. It may have been tuned to make more power than the McLaren, or it may have used all-wheel drive for quicker starts. Or maybe the McLaren driver made a mistake at the start or missed a gear change and slowed down. But while the 720S started to gain grip, it still couldn't keep up with the X3 M. Looking at it like that, the 720S driver looks immature, as if he doesn't know how to start the car at all. Seeing how he lost control while trying to catch the Bimmer.
Without the overall context, this video is hard to understand, but it's a lot of fun to watch.
Source BMW BLOG
#bimmerkorea #bimmerkorea #bmwnews #bmwnews #bimmer #bimmer #BMW #BMWM